4 tags
Negativz @ Contato Virtual
Não deixe de baixar e curtir o set gravado especialmente para o Contato Virtual - http://function.com.br/ -, com muito grave, muito peso e com bastante novidade! Corre lá! http://function.com.br/2010/11/28/negativz/ Segue a tracklist! Major Lazer - Hold The Line (Skream Remix) Flux Pavilion feat. Foreign Beggars - Lines In Wax Shock One feat. Metrik & Phetsta - True Believer...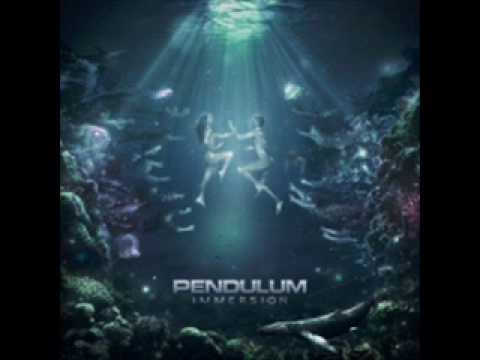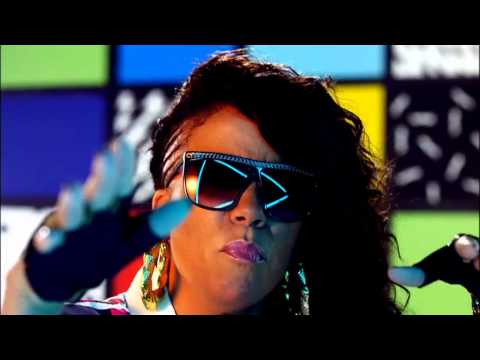 Sky Surfing!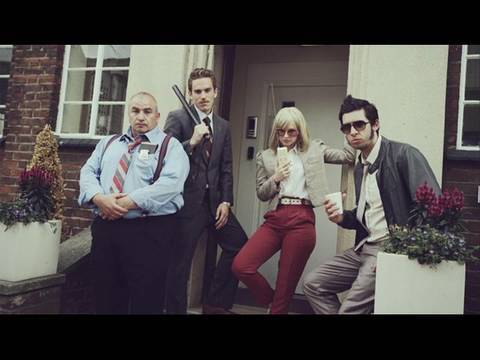 Love Vinyl Dubstep Mixtape Volume 2
Love Vinyl chega à segunda edição!! É só apertar o play pra curtir!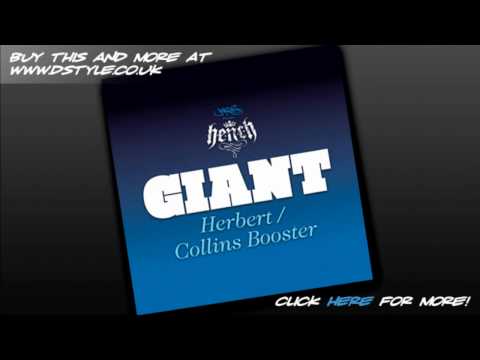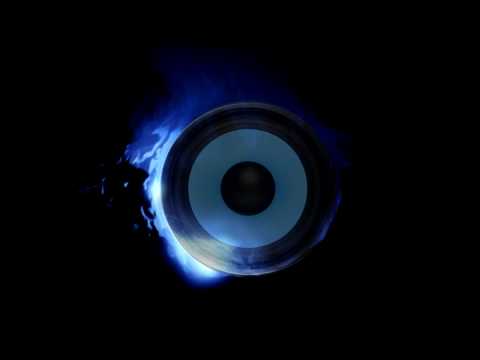 10 tags
Microfonia!
5 tags
3 tags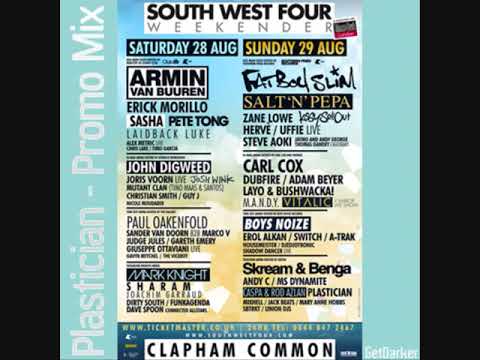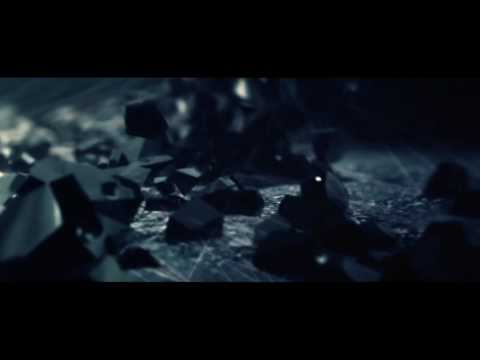 Magnetic Man Essential Mix
Que tal baixar e ouvir o essential mix do Magnetic Man, trio formado por Skream, Benga e Artwork? Corre! http://thebigupmagazine.com/dubsfriday/Essential%20Mix_Magnetic%20Man_2010_07_24.mp3
3 tags
1 tag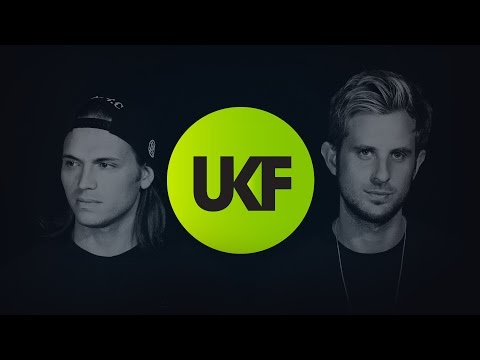 14 tags
M.I.C.R.O.F.O.N.I.A. | Batalha de Mc's de Brasilia...
A Manifesto traz para Microfonia, a etapa Brasília da eliminatória da Liga os Mc's . Projeto que conseguiu visibilidade e credibilidade sendo autêntico no seu conceito, mostrando a mais pura e real essência do que é uma batalha de mc. Aori aka Mc Lapa é nosso mestre de cerimônia nessa terceira edição da Batalha. o show fica por conta do INUMANOS(RJ) - Inteligência Natural União Maior...
5 tags
Pendulum Essential Mix @ BBC Radio 1 (17-07-10)
Music played 1. Pendulum Pendulum – Genesis 2. Pendulum – Witchcraft 3. Pendulum – Witchcraft (R.S Drumstep remix) 4. Pendulum – Salt In The Woundsr 5. Dan le Sac vs. Scroobius Pip Dan le Sac vs. Scroobius Pip – Sick (Dr P Remix) 6. Caspa Caspa – Marmite (Dr P Remix) 7. Pendulum Pendulum – Set Me On Fire 8. Skepta Skepta – Rescue Me (Sigma remix) 9. Silent Witness & Break – Abtn 10....
1 tag
3 tags
It's bigger than hip! hop!
11 tags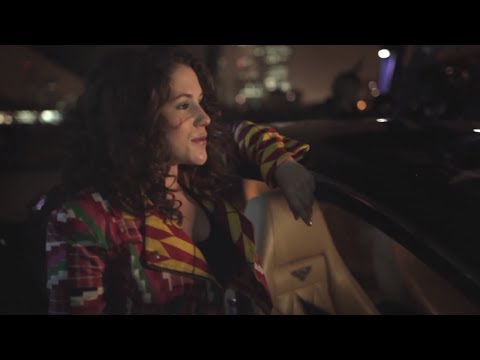 5 tags
2 tags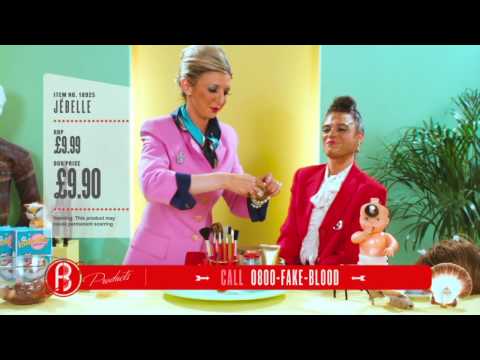 3 tags
Watch
Juiceboxxx - 100 MPH (AC Slater Remix)
Watch
Mindflow - Switched
5 tags
Watch
Rusko (feat. Amber Coffman) - 'Hold On'  Big Tune! Great Video. Takes que, provavelmente, são o dia a dia do herói do Dubstep! 
6 tags
Major Lazer Summer Mix!
3 tags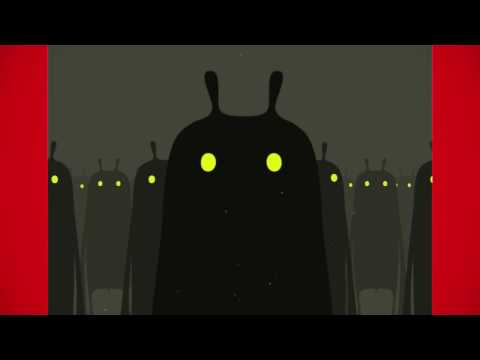 4 tags
5 tags
DJ Marky & Dynamite MC @ Exit Festival
Confira o vídeo de toda a apresentação de DJ Marky (Dynamite nos vocais) no festival Exit, que rola anualmente na Sérvia - Europa. Link para o vídeo! Destaques para a segunda e terceira faixa! DJ Fresh - Heavyweight e a clássica "Hornet" - Bad Company
Crunk DJs, sábado no Dulcina!
Tranquera com Freeky e Weirdo
Amanhã no Vegas em São Paulo!
5 tags
Negativz @ Dotmagazine
Confira o mixtape gravado exclusivamente para o podcast da revista eletrônica Dotmagazine! Corre lá e faz o download! http://www.dotmagazine.com.br/?x1=17&x2=59 01. Nero - Innocence 02. Flux Pavilion - Normalize 03. MRK1 - Move Your Soul 04. Rusko - Woo Boost 05. Flux Pavilion - Got 2 Know 06. Trolley Snatcha - We Rock The Forest 07. 6Blocc & Dstro feat. K'lin - Talk Too Loud 08....
Plastician apresenta Sound That Speaks Volumes...
Plastician apresenta seu mix anual, tradicionamente lançado no mês de maio! Confira! Sound That Speaks Volumes 2010 Download: http://www.sendspace.com/file/13ts2s Stream: http://bln.kr/H1E/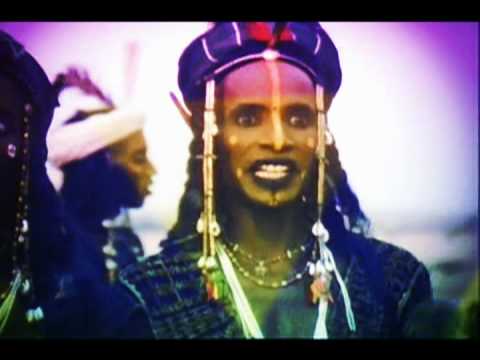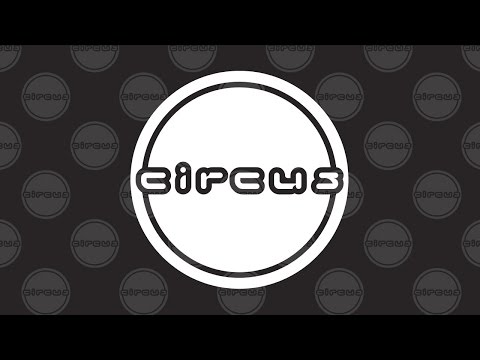 3 tags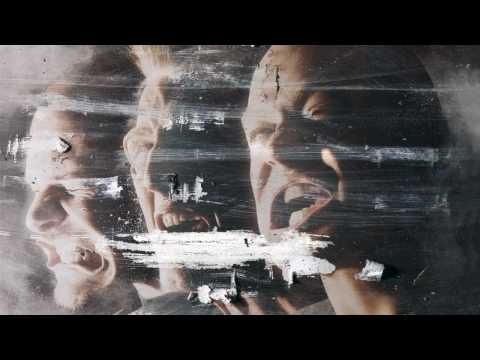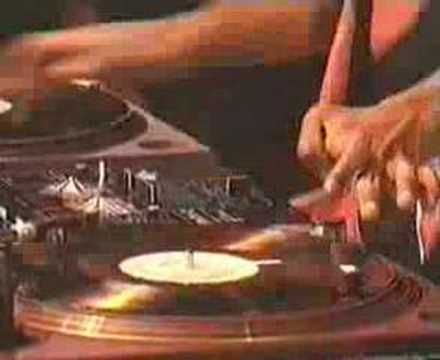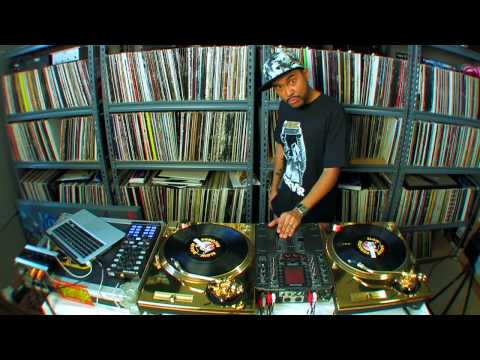 4 tags
Redlight FACT 147 Mix! →
Corre pra baixar! Disponível por três semanas! http://www.factmag.com/2010/05/07/fact-mix-147-redlight/ Tracklist: 1. Redlight – Wat 2. Breakage ft. Newham Generals – Hard (Redlight Special) 3. Doc Daneeka – Deadly Rhythm 4. Redlight – Stupid 5. Redlight ft. Roses Gabor – Stupid Vox Special 6. Rude Kid – Jack Daniels 7. Zinc ft. Ms Dynamite – Wile Out (Redlight Special) 8. Benga – 1...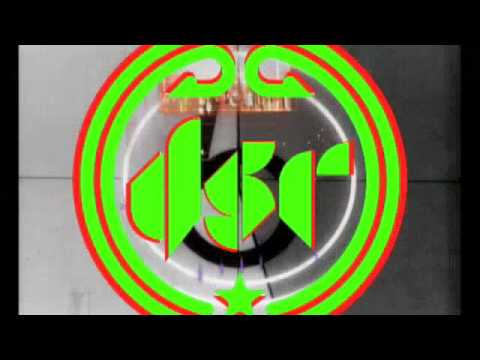 Breakage Essential Mix! →
Breakage essential mix!! Ouça (só essa semana): http://www.bbc.co.uk/programmes/b00s4zpv Download: http://deepgoa.wordpress.com/2010/05/01/breakage-essential-mix-bbc-radio1-01-05-2010/ Tracklist: Breakage – Open Up [Digital Soundboy] DLX – Matter Of Fact (Breakage Remix) [VIP] Breakage – Rain [Digital Soundboy] Skream – Memories Of 3rd Base [Digital Soundboy] Breakage – Justified (Feat...